Depression Can Be Controlled
Depression is a mental health disorder that affects 1 of every 10 Canadians throughout their life time. It has significant burden on the patient's ability to work and earn, depression also negatively affects the patients' social life.
Depression can be transient over months usually following a significant life event such as bereavement or job loss or a long term disorder that requires continuous treatment over years.
Depression is a treatable disorder that is characterized by feelings that patients might notice or describe as
Low morale, sadness, irritability, hopelessness
Family and friends might notice that the patient has diminished interest in daily activities
Patient might describe everyday as a burden that s/he has to go through
Sleep disorders can often accompany depression either by excessive sleep or sleep deprivation or disturbances
Feelings of worthlessness or excessive or inappropriate guilt
Fatigue and loss of energy
In some cases, self harm or suicidal thoughts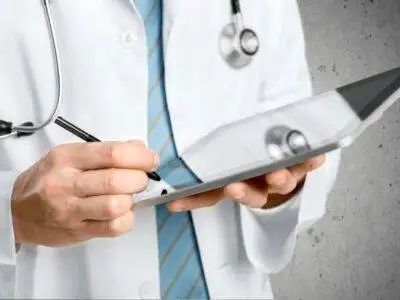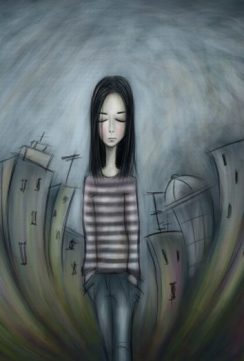 Common misconceptions about depression
It is not a transient condition that will take care of itself
It is not a weakness
While the surrounding environment can contribute to the symptoms, it is still a mental health condition that can continue to occur irrelevant of the patient environment
It does not occur to selected people. It can occur to anyone even highly functioning individuals. Active athletes, lawyers and doctors can suffer from depression
Acknowledge the existence of Depression as a medical disorder. Don't dismiss it
Talk about your emotions and express your feelings to your loved ones
Seek counseling through your family doctor
Reach out to your pharmacist and express your feelings
Do not seek remedies through the internet from unknown sources making medical promises
It truly pains us to see patients suffering silently from depression. If you wish, you can call us at 905.820.6000 and book an appointment for an assessment
Canadian Network for Mood and Anxiety Treatments (CANMAT) 2016 Clinical Guidelines for the Management of Adults with Major Depressive Disorder: Section 1. Disease Burden and Principles of Care. Lam RW, McIntosh D, Wang J, Enns MW, Kolivakis T, Michalak EE, Sareen J, Song WY, Kennedy SH, MacQueen GM, Milev RV, Parikh SV, Ravindran AV and Group., CANMAT Depression Work. Can J Psychiatry. 2016 Sep;61(9):510-23. doi:10.1177/0706743716659416. Epub 2016 Aug 2.
2Adapted for patient education. Diagnostic and Statistical Manual of Mental Disorders: DMS-5. 5th ed. . s.l. : American Psychiatric Association, 2013.