Your pharmacist wants to ensure your prescription and non-prescription medications are safely and effectively achieving their goals.
Schedule your Free* Medication Review with our pharmacists to: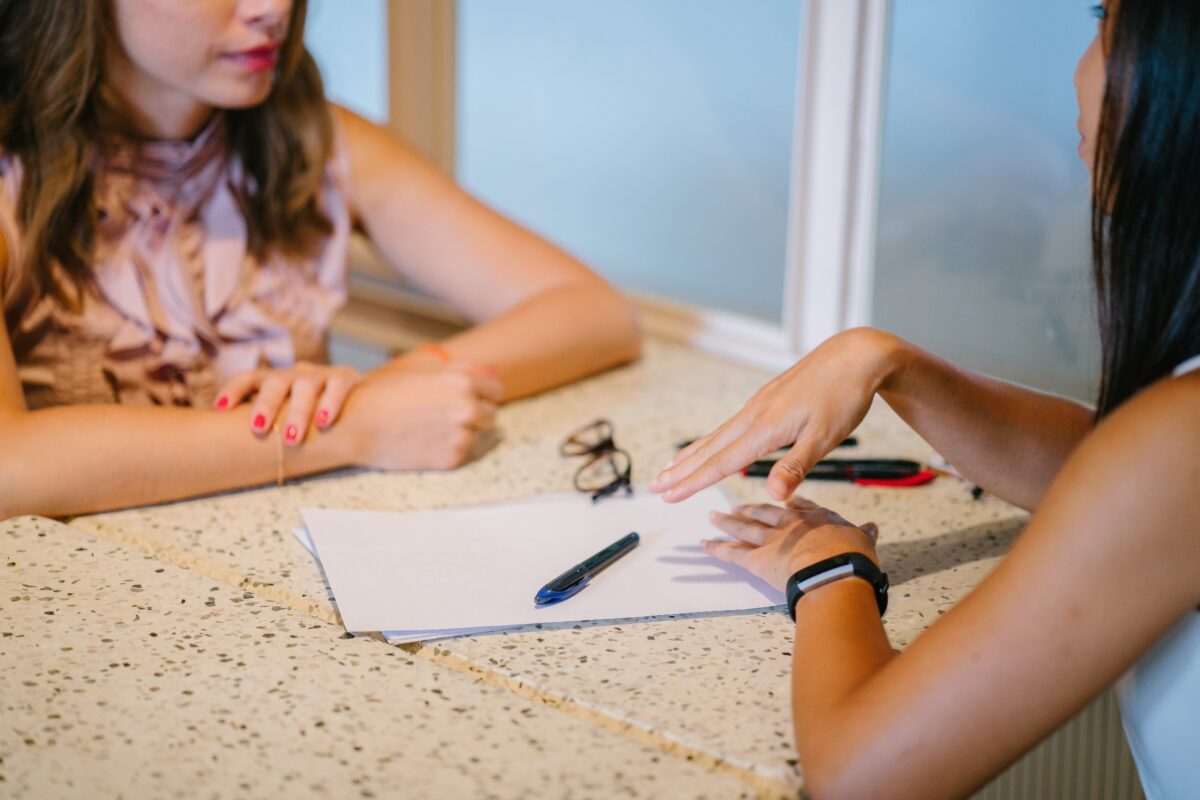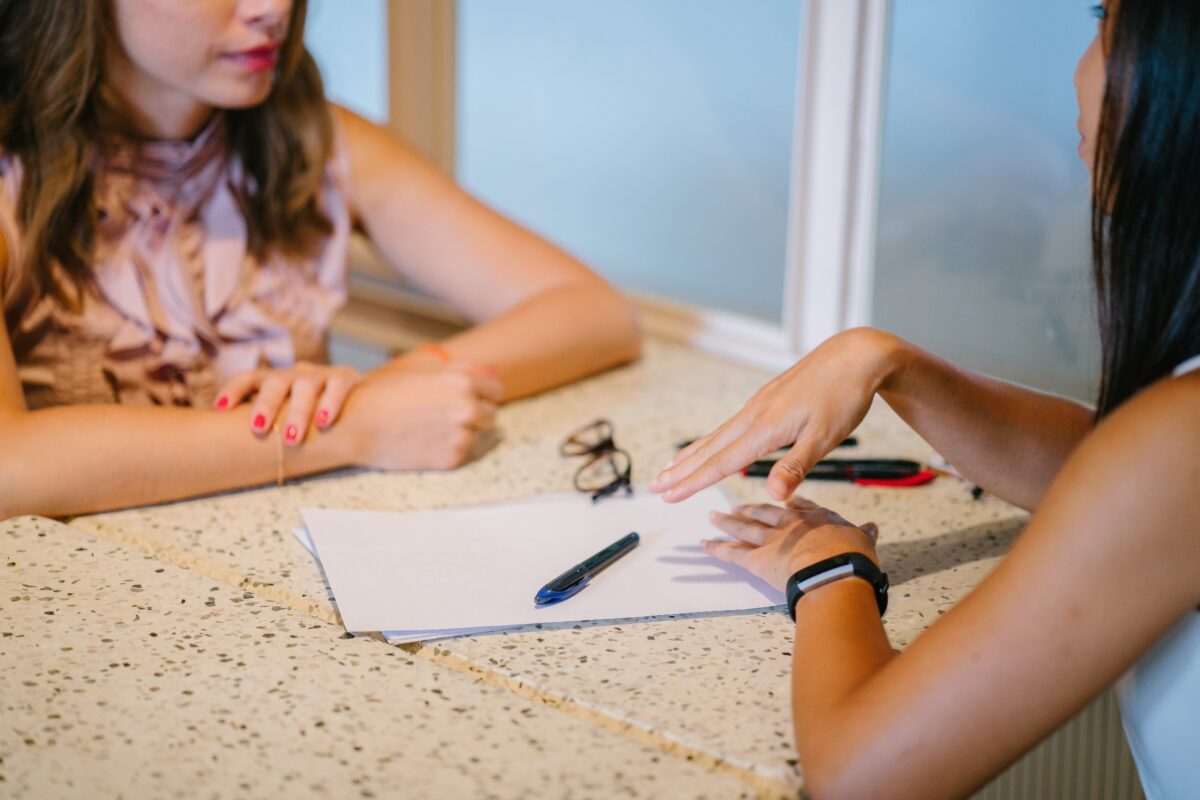 Can't come to the pharmacy?
Our pharmacist will visit you at home! Simply book your appointment for a free in-home visit and learn how to:
* Medication Reviews are funded by the government or your health insurance plan.