Regain Your Mobility with Physiotherapy
What's keeping your body from moving the best it can? Whether your situation has been caused by a sports or workplace injury, illness, accident or the wear and tear that comes with age, Reflex's physiotherapists offer treatments and programs to speed your recovery and get you back doing the things you love.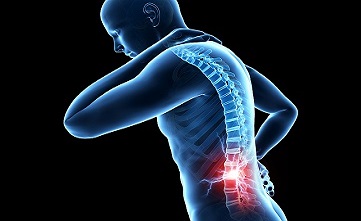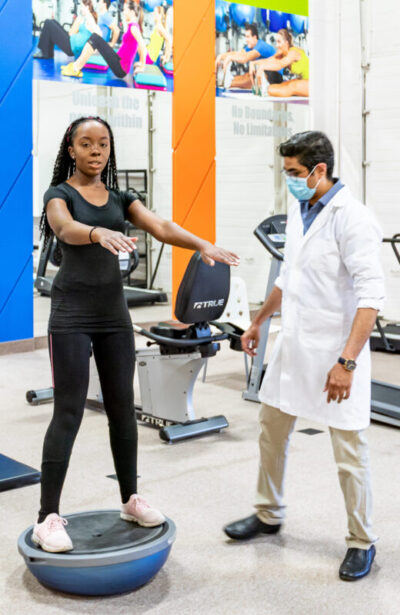 Reflex Medical Centre's Physiotherapy Treatments
We incorporate a broad range of physical therapeutic interventions to promote optimal mobility, prevent reoccurrence and educate on overall health and wellness. Our Physiotherapy treatments include:
Regain your mobility; call us today to schedule your complementary consultation.