In response to COVID-19, our Medical Team has launched Reflex Virtual Clinic. OHIP Covered. Secure by Ontario Telehealth Network.
Existing & new patients can meet with our physicians, Physiotherapists and pharmacists online. Our family doctors and internal medicine specialists will examine you and treat you with minimum contact or exposure. Our pharmacists can also assist you with your medications. You have the option of curbside pick up or home delivery.
Questions or need a doctor's appointment?
Please complete the Call-Back Request Form and we will call you back as soon as possible, within 24 business hours.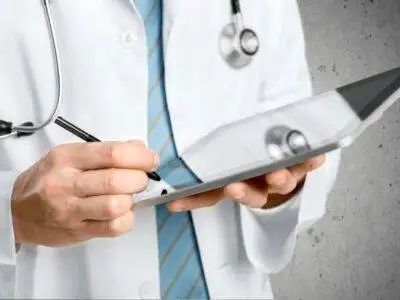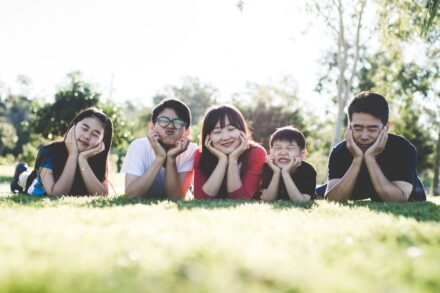 Important Note for New Patients
For easier and faster service, kindly keep your health card handy during the video conference medical appointment.