Stay Protected with a Flu Shot Vaccination
The flu or influenza can pop up at any time and have you bed ridden for days with high fever, malaise and weakness. Unlike the common cold, flu can lead to serious complications including hospitalization and in some instances death.
Protect yourself & your loved ones by visiting Reflex Medical each for for your yearly flu shot.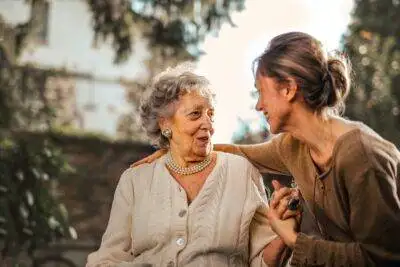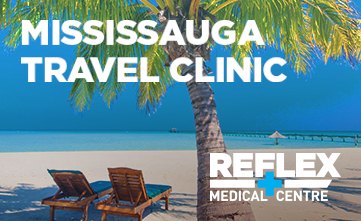 Travel illnesses can put a damper on your vacation and prevent you from enjoying your time abroad. From malaria to yellow fever protection, we can recommend the best vaccines and provide tips to stay healthy and safe no matter where you're off to.
Check out PHAC, Public Health Agency of Canada for the latest travel health notices.