Whether you're travelling for business or pleasure the Reflex Travel Clinic can prepare you for any destination and minimize your risk of travel diseases such as hepatitis, cholera or malaria.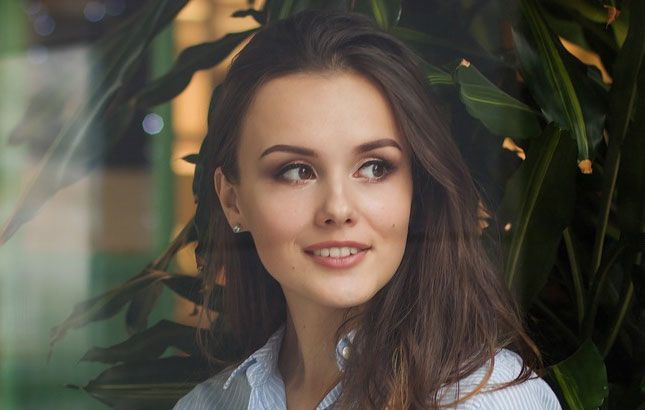 Check with your insurance for travel consults and vaccination coverage. Travel consults are not covered by OHIP. OHIP only pays for the Measles, mumps, and rubella (MMR), Chicken Pox, Polio, Pneumococcal and Tetanus vaccines.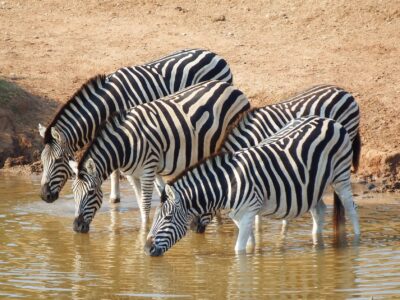 Traveling to Africa or Latin America?
Reflex Medical Centre is one of the few licensed facilities offering the Yellow Fever Vaccine.