Compounding Custom Medications
At Reflex Pharmacy, we can customize medications specific to your health needs by compounding almost any medication into capsules, nasal spray, suppositories, topical creams or gels and lollipops.
Medication discontinued? Allergic to an ingredient in pre-packaged medication? Kid fussy about his medication's flavour? We will prepare your medication from scratch by mixing individual ingredients together with the exact dosage and strength required and in the form you desire (capsule, liquid or cream).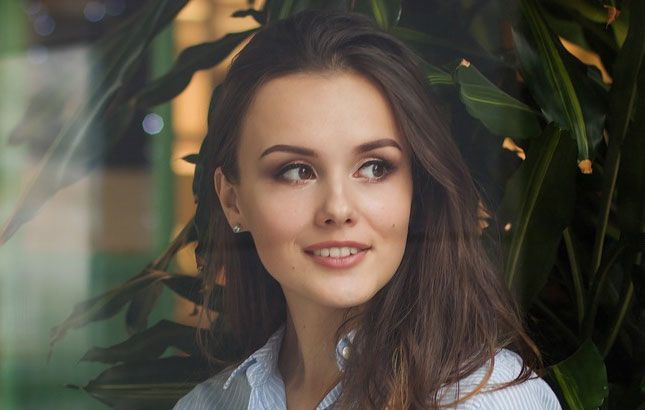 Speak with a Reflex Pharmacist today about your unique healthcare needs.